NSI Group provides bank cards

personalization services and ensures the supply of cards to bank branches

Management of cryptographic keys.
Management of card media.
Design support. 
Cards printing. 
Cards customizing (graphics, magnetic strip and chip). 
Embossing or infill.
Personalization of Smart Cards (Data preparation).  
Encoding of the magnetic strip using applicable standards. 
Ability to print using a scratch off ink. 
Computation of PIN codes (PIN) in conformity with international standards of privacy and security (Secured key management, Hardware Security Module …). 
Printing, enveloping and shipping according to customer's needs in terms of packaging and delivery location. A fully industrialized and secured service proposal.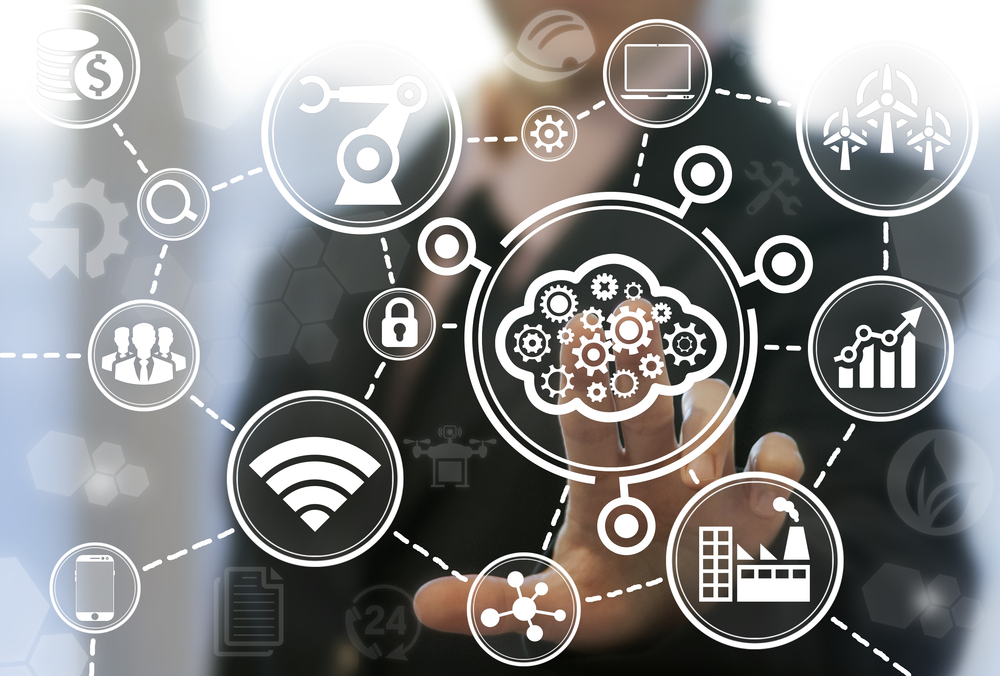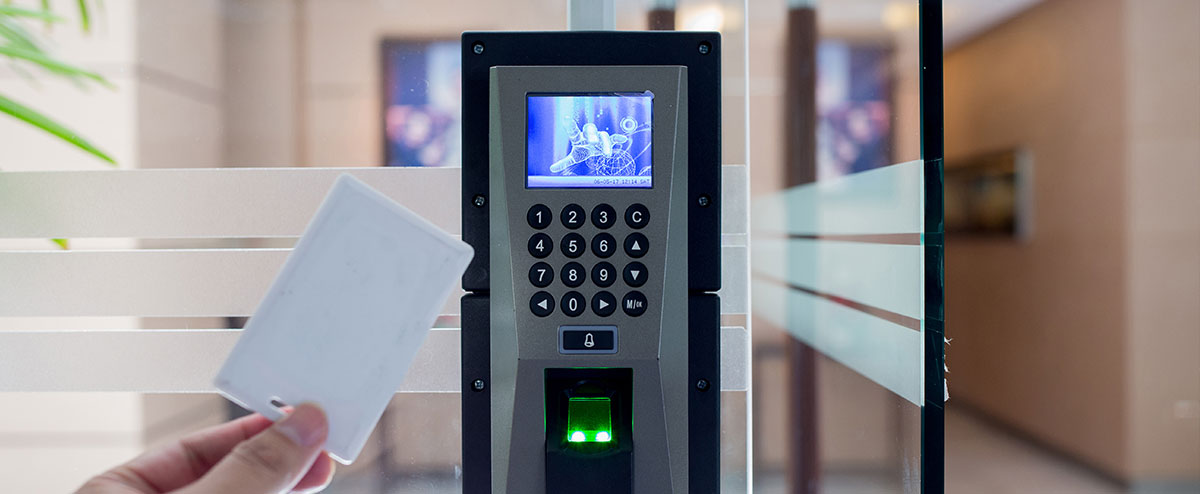 A Fully Industrialized and Secured Service Proposal
An activity that is secured and aligned on international standards:
Access Control to Production areas with memory cards.
Color Video Surveillance with 24/7 recording.
Intrusion detectors and infrared barriers. 
Event Recording Systems. 
Remote monitoring system operated by a Security company. 
PCI-DSS Certification in process.
Proven Organization and Processes
Applying proven processes and procedures ensures a high level of security and confidentiality. 
A continuous training and awareness policy for the whole of our site staff ensures operational compliance with procedures.